Cakes That
Taste as Wonderful as
They Look
The Cake Lady Is Here for Your Special Day!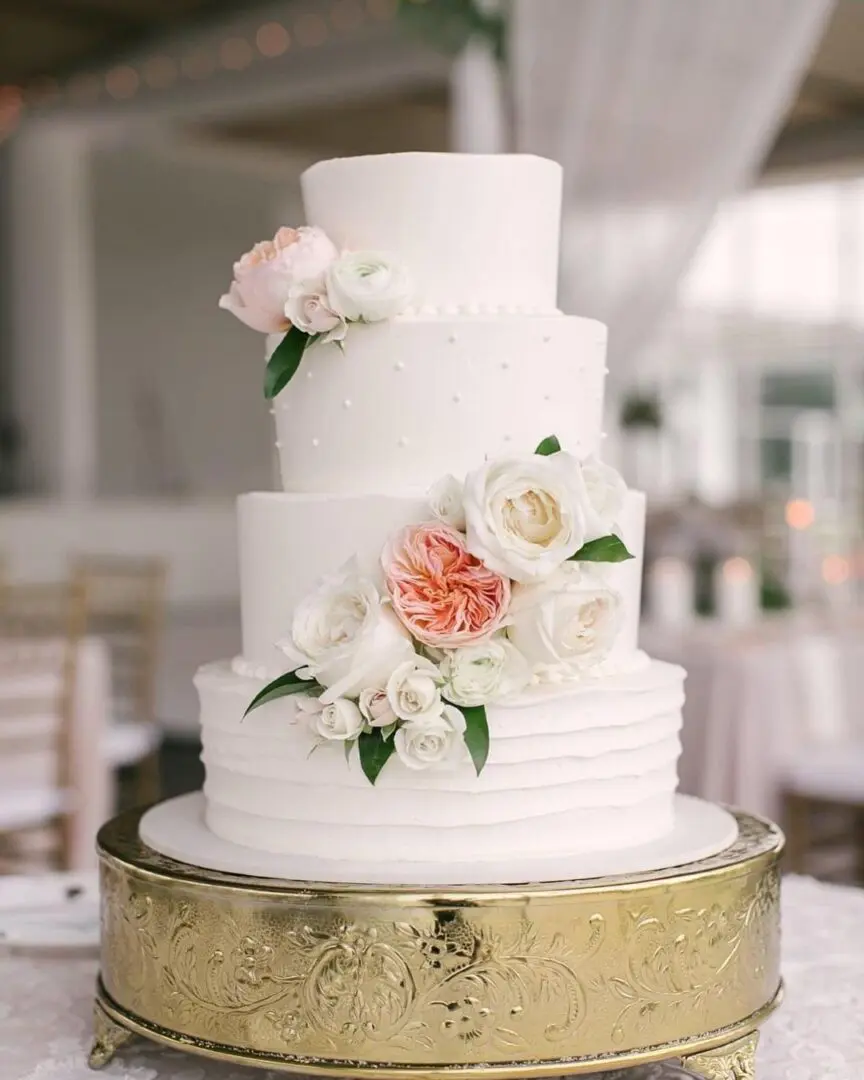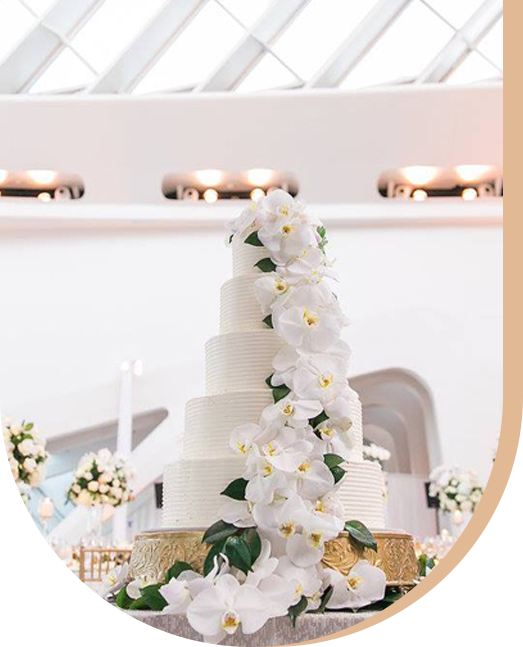 Cecelia Baker Grade
–the Owner in Milwaukee, Wisconsin
Everything at The Cake Lady is made from scratch, using only the finest, freshest ingredients, including Swiss chocolate, Swiss buttercream, and fresh fruits. Because of the wide variety of materials, chocolates, fondant, and gum paste flowers, the options are endless.
Your dream will come true, whether it's a classic design or a whimsical novelty cake. I promise your cake will be as delicious as it is beautiful, making every occasion memorable. The Cake Lady is known for delicious and gorgeous Milwaukee area Wedding Cakes!
Some of Our Favorite Cake Designs
At The Cake Lady, every order is completely customized in flavor and design to fit your wants and needs! Because of this, we do require a minimum of 1-2 weeks' notice on all orders. At this time, we do not have any readily available desserts for purchase.
Please feel free to call or email if you have any questions or to place an order.