Cecelia Grade - Owner, Lead Decorator, Lead Baker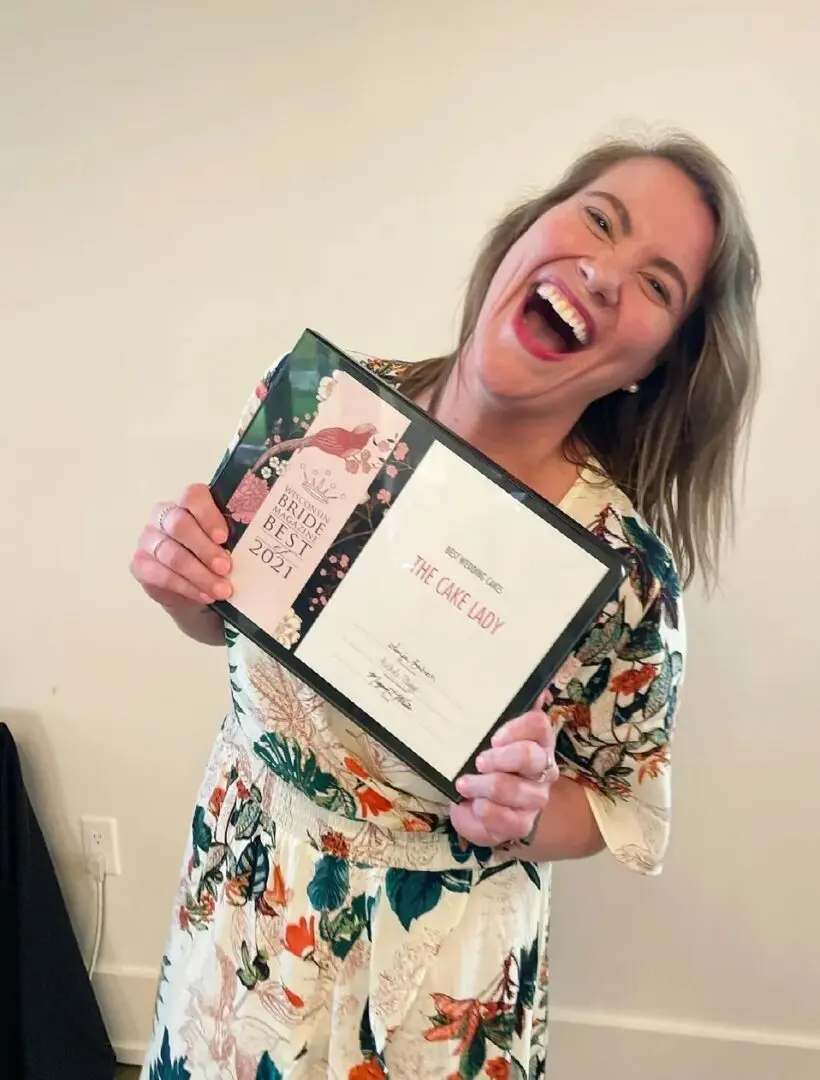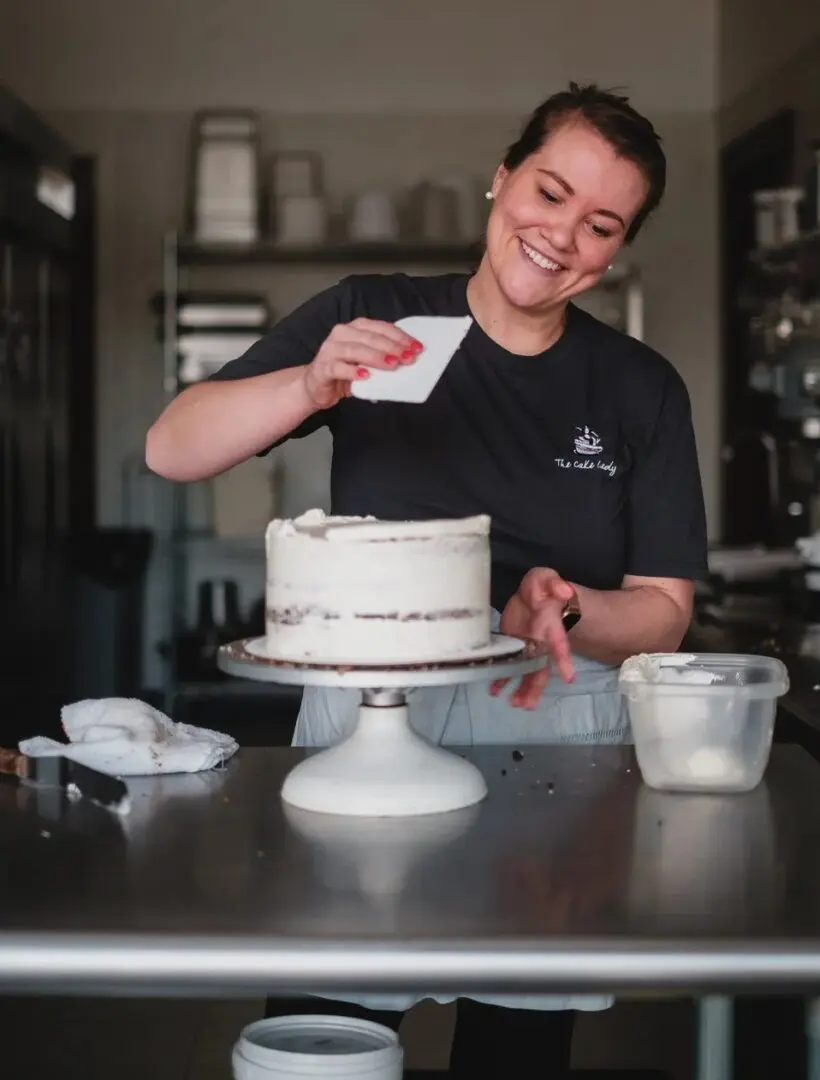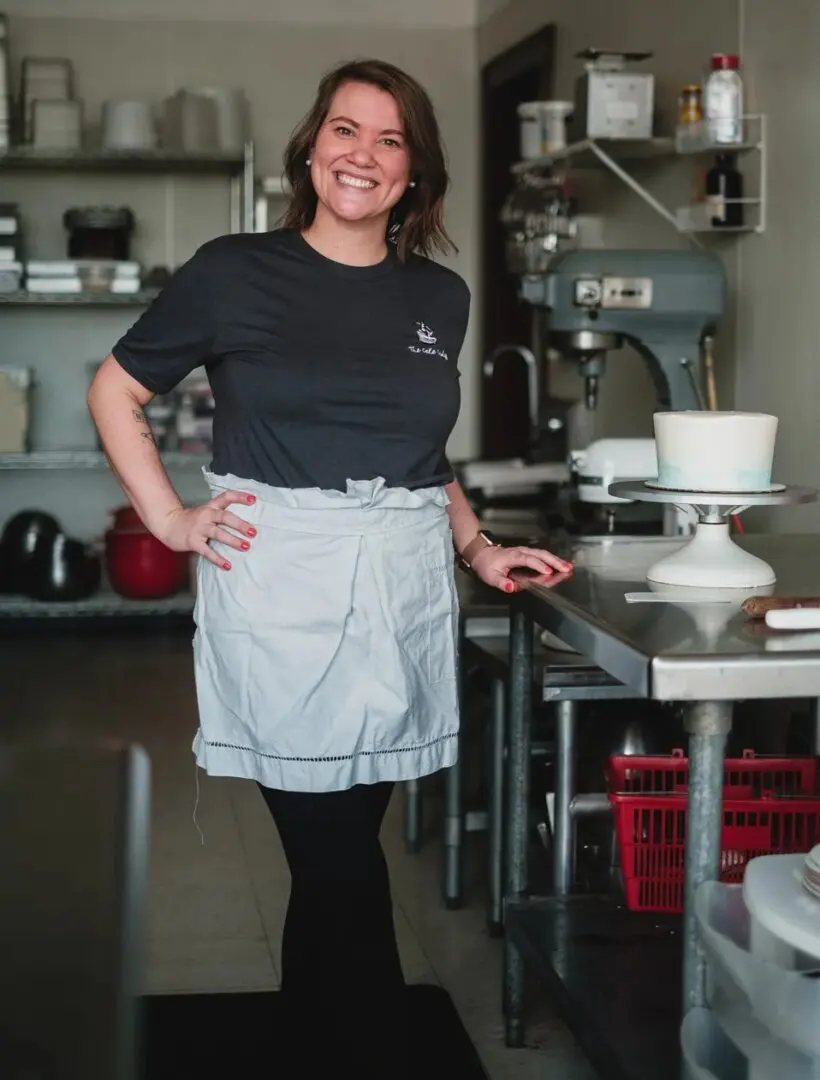 Hi! My name is Cecelia Baker Grade, YUP; you got that right, my middle name is Baker! Extremely fitting because I am the Owner, Lead Decorator, and Lead Baker at The Cake Lady. I grew up as my Momma's sous chef in the kitchen, standing on chairs to get a better view. As time went on it, became clear to me that I was happiest making a batch of chocolate chip cookies not only because of the joy it brought my tummy but because of the ability to share them with others!
My culinary journey officially started in 2008, taking the only foods classes offered at Wauwatosa East High School and participating in the Wisconsin Pro-Start Cooking Competitions.
After high school, I received my Baking and Pastry degree from Kendall College in Chicago, IL, and then proceeded to intern at Bartolotta's Lake Park Bistro on the pastry line under Pastry Chef Annie Ghobrial. Every day felt like a marathon, but there was nothing better than the feeling of knowing you got through the dinner rush!
After a few years with Bartolotta, I decided to reach out and see what other areas of pastry I could get my hands into. I was introduced to the owner of The Cake Lady, Karen Smith, and hired in 2012 to be her assistant. I came in having little experience with cakes besides my short wedding cake class in college, so Karen taught me every technique, tip, and recipe to create another Cake Lady to bake for Milwaukee.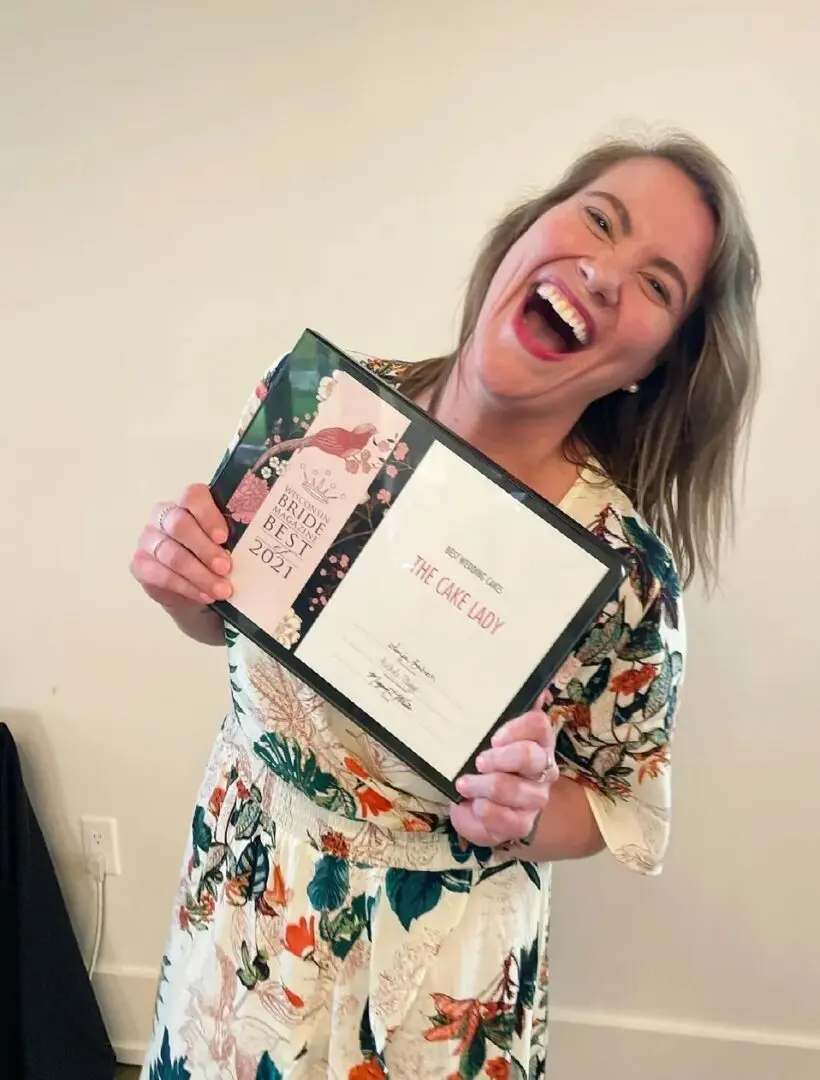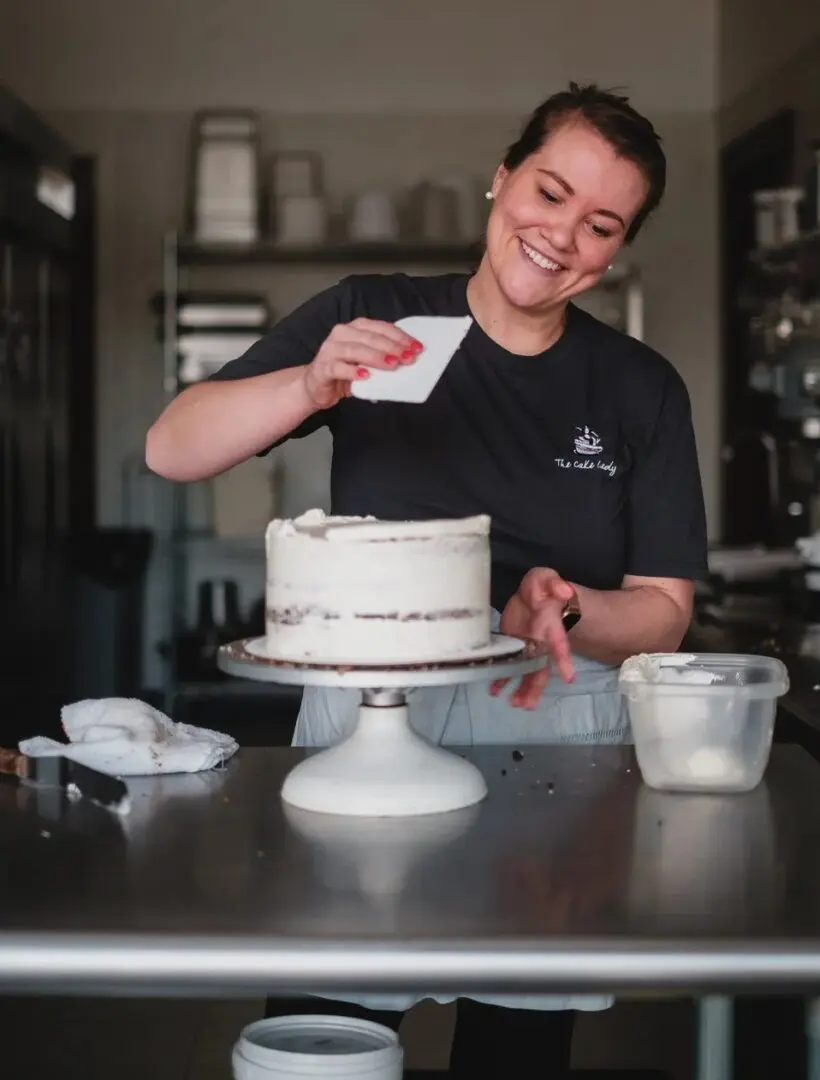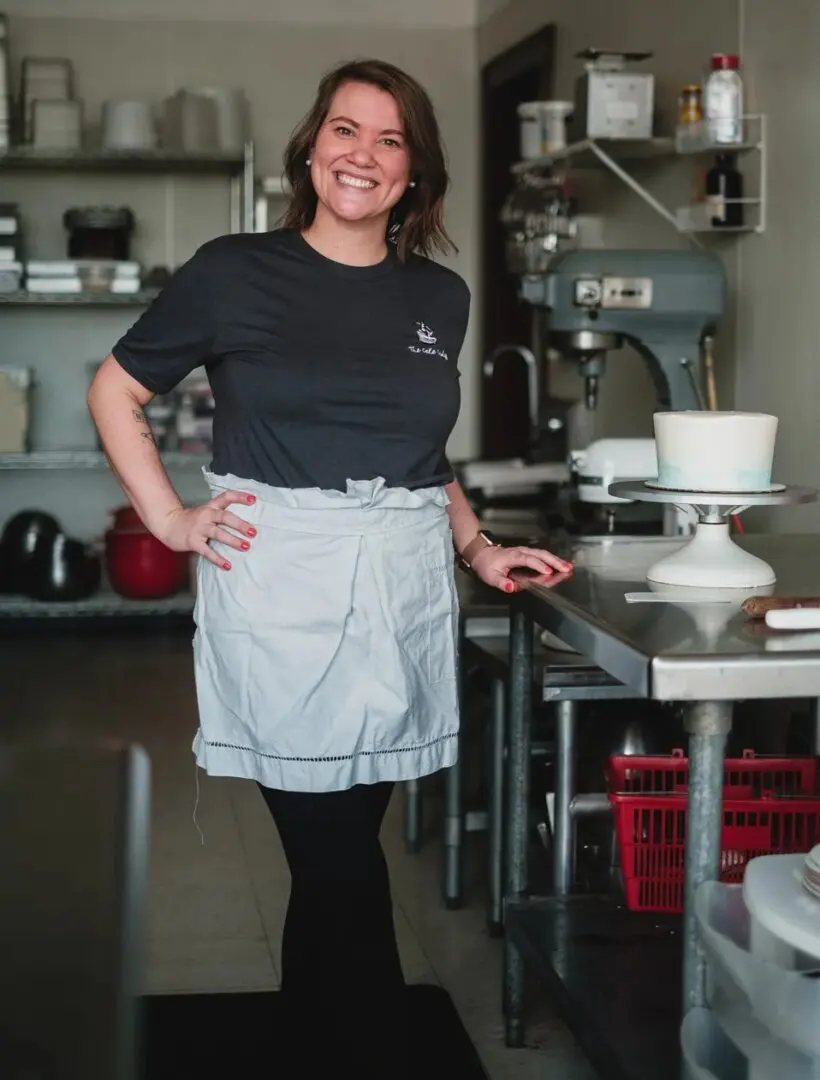 In February of 2018, I officially bought the business from Karen, which felt like the most natural and right transition for both of us. I was honored and excited to take over such a strong existing business that she had helped build, and she knew it would be in good hands.
I truly LOVE my job. Not only do I still enjoy being elbow-deep in cake batter or piping intricate designs on 6 tier wedding cakes, but I love working with my clients and developing relationships to create lifelong cake Lady customers! Your joy is my joy!
If I have baked for you before - I cant wait to bake for you again! If you are a new client, I can't wait to meet you so that I can become your Cake Lady!